SOTEC Technology Co., Limited
High impact HIPS (Br free or low Br) is our main product. The raw materials are from the food grade packaging materials scrap of European and American. This product is suitable for the main material of digital electronic equipment, mobile terminal and household appliance shell, and also suitable for being used as modified substrate. This product meets EU ROHS standard, REACH standard and American TSCA standard. Our company has professional laboratories and complete testing equipment to track and supervise the quality of raw materials, semi-final products and finished products, so as to ensure to provide customers with the highest quality and stable products.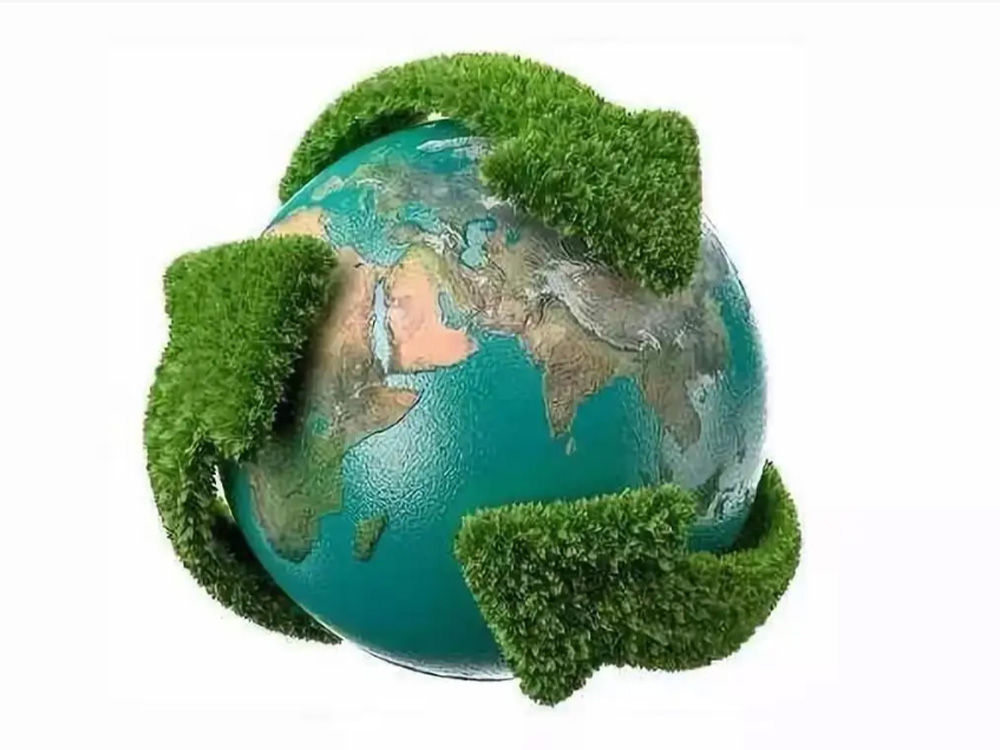 SOTEC Technology Co., Limited is located in Klang City, Malaysia, and the domestic company is located in Shunde District, Foshan City, Guangdong Province. We have more than 30 years of experience in the plastic recycling industry. We are committed to providing customers with high-quality recycling solutions. Our Malaysian factory covers an area of 10000 square meters. We has five granulation production lines with a capacity of 1800 tons / month. And we has complete factory production MPK and environmental protection license, import approval, ISO9001, ISO14001, GRS certification, etc.
Details