Black Flame Retardant FR HIPS Recycled Plastic Granules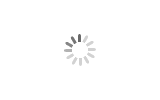 Black Flame Retardant FR HIPS Recycled Plastic Granules
Black HIPS Flame Retardant Recycled Plastic Granules (FR)
FR high impact HIPS repro pellets for injection molding
Suitable for the main material of digital electronic equipment, mobile terminal and household appliance shell, and also suitable for being used as modified substrate. Meets EU ROHS standard, REACH standard and American TSCA standard.
Black HIPS Flame Retardant FR Recycled Plastic Granules
FR high impact HIPS repro pellets for injection molding
The raw material of FR HIPS recycled plastic granule is imported from American.
It has good processability.It contains no harmful substances, no odor and pollution, effective flame retardant, long-lasting performance and environmental protection. FR HIPS has good flame retardant characteristics, good processing fluidity, high impact and excellent chemical corrosion resistance.
Flame retardant HIPS granule is mainly used in:
1. Electrical products: TV, tape recorder and various electrical accessories, plastic shell and lampshade, instrument shell, etc.
2. Daily necessities: toys, decorative boards, furniture handles, etc.
4. Packaging materials: it can be used for shockproof packaging, thermal insulation materials, electrical appliances, high-precision instruments, handicrafts, etc.
5. It also can be used as modified material.
Specification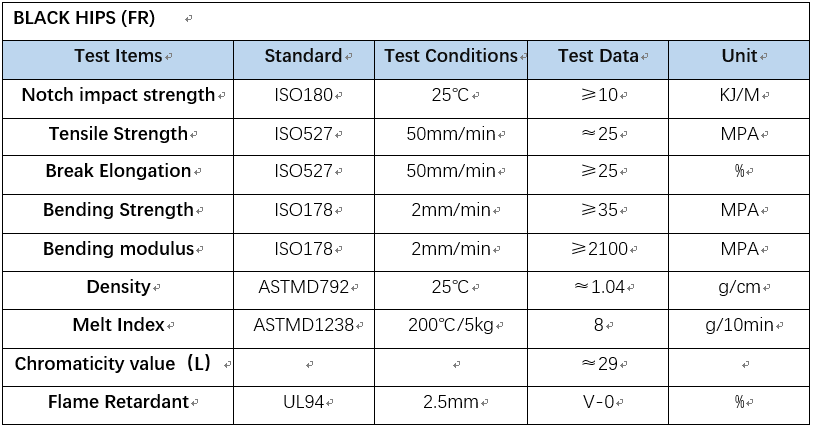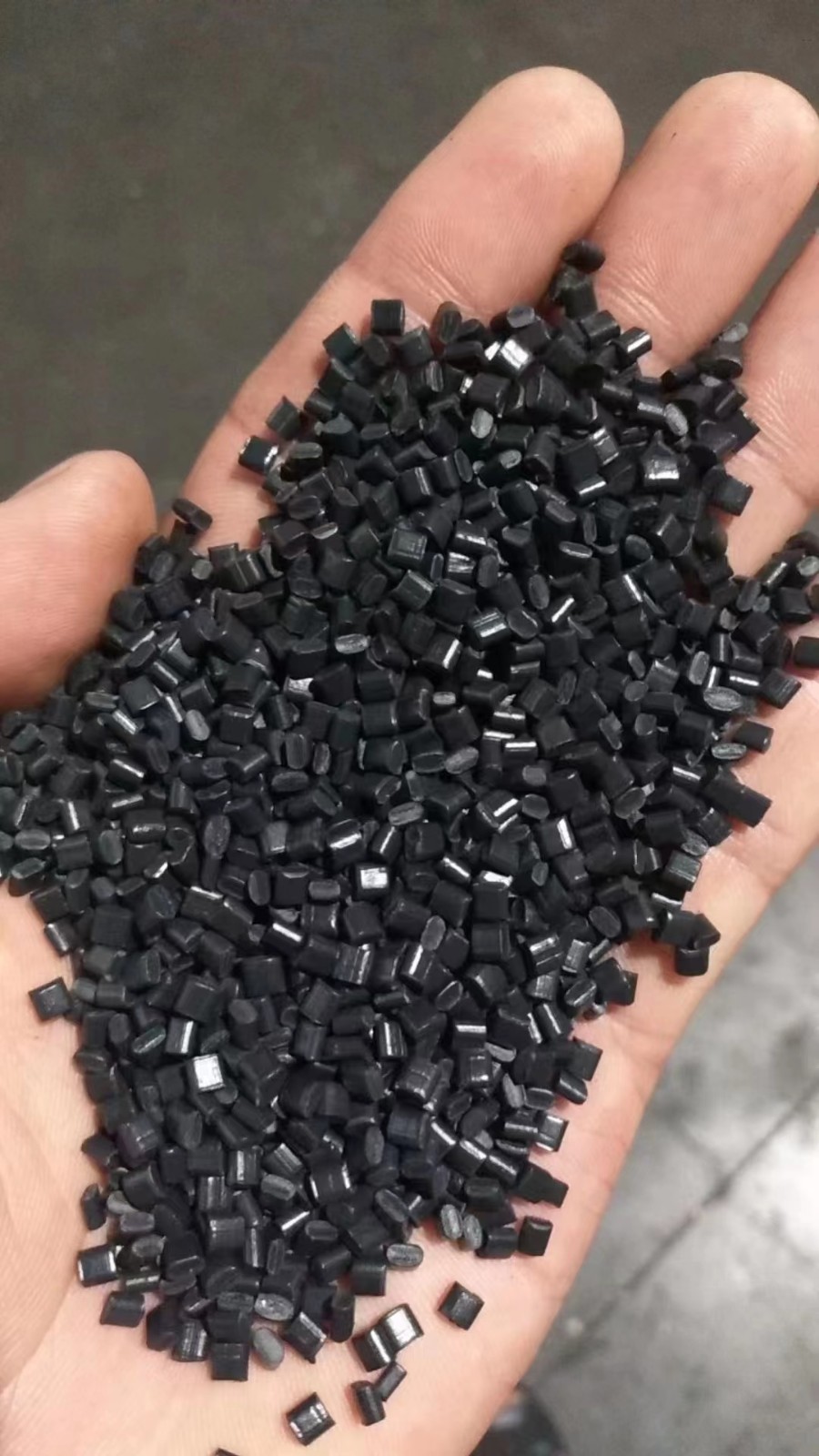 Specifications can be customized according to customers'necessary.